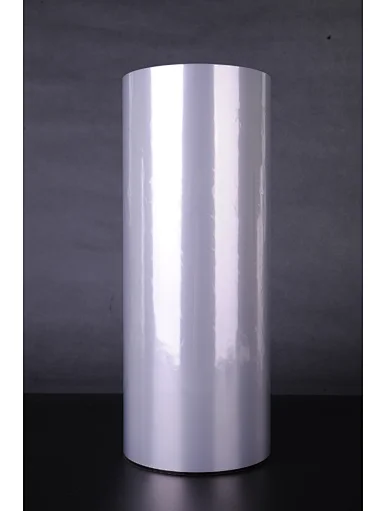 Flat type single wound cross linked film
YJ18
Environmental friendly POF shrinkage film is the abbreviation of biaxially stretched polyolefin shrink film. It is a new type of environmental shrinkage film which is widely used and developed rapidly in the world at present. The product adopts advanced biaxial drawing, three layer melt coextrusion special process. Soft shrink film with high transparency, high shrinkage, high toughness, high heat sealing performance, antistatic and cold resistance, safe and reliable is produced. It's widely used in food, cosmetics, gifts, pharmaceuticals, stationery, toys, audio and video products, electronics, wood products,plastics, hardware, daily necessities and other industries of the packaging and collective packaging. This product is suitable for semi-automatic or fully automatic shrink packaging machine.
Delivery:
EXW, FOB, CIF, DDU
Minimum order quantity:
20 kilograms
Supply Ability:
1000kilograms / Day
Company & Factory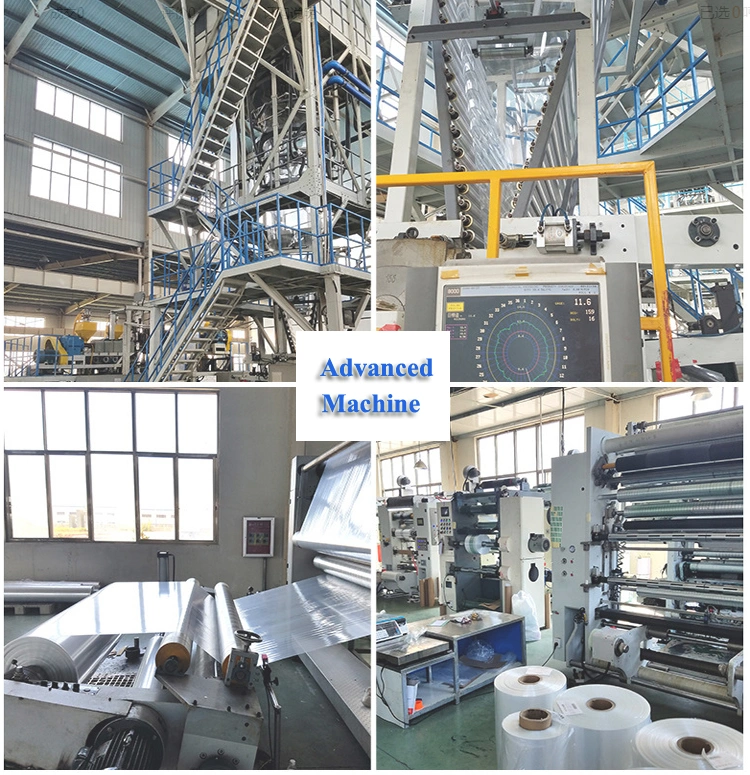 Our team
began to work in?the field of polyolefin (POF) shrink film production from 2006.
With more than 15 years'
experience
in production,
technology and
markets,
Yijia Packaging has become one of the largest manufacturers in China and a famous brand in
the international
market with
a good
reputation.?We cooperate with the most famous suppliers of equipment and raw materials in the world,?we produce the top grade 3-layer and 5-layer shrink?films,?and developed different types of POF shrink film?with?different demands on the market.?We have distributors in more than 40 countries.?Customers'?demands?are?the goal of our all?work.?We are the company with ISO9001 certification.
Product Introduction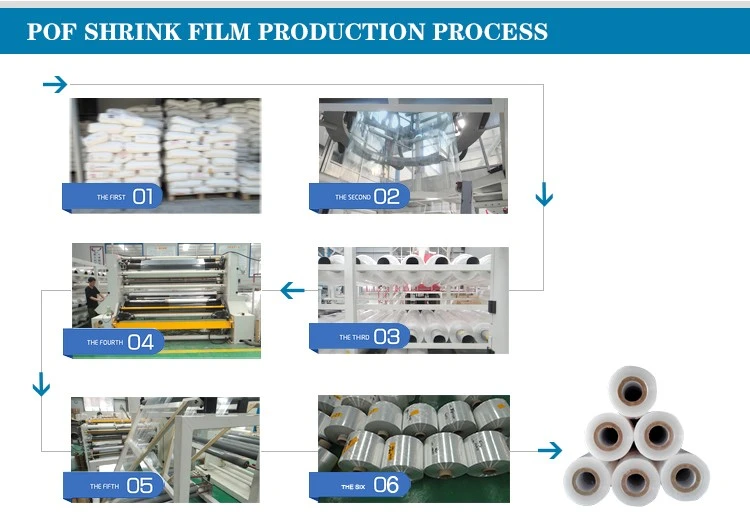 Advantage
1. More than 15 years' experience in the line of shrink films.
2. Strict material purchase and technical processing. 
3.
Already had the Certificate of the system of quality certificates, SGS test report/ISO 9001, quality management system standard,
own the right to export. 
4. All the stages will be timely performance response, we could offer a all-around bag quality and delivery time control
Cerfification