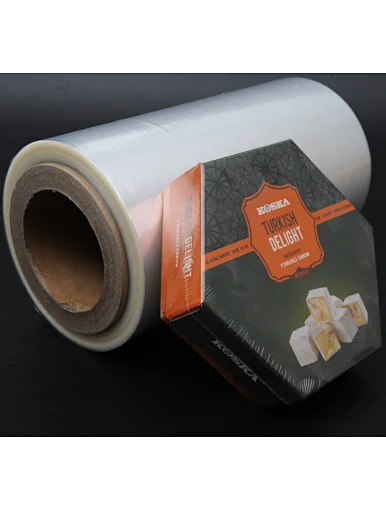 center folded POF shrink film
YJ-02
POF Films is economical and practical shrink film which has high clarity and low density, It is biaxial oriented film with stable & balanced shrinkage,It has a small & soft corner and firm sealing after packing.It is cold-resistant, insusceptible to embrittlement, free from toxicity and peculiar smell. It is the optimal substitute for shrink film.
Delivery:
EXW, FOB, CIF, DDU
Minimum order quantity:
20 kilograms
Supply Ability:
1000kilograms / Day
Factory & Production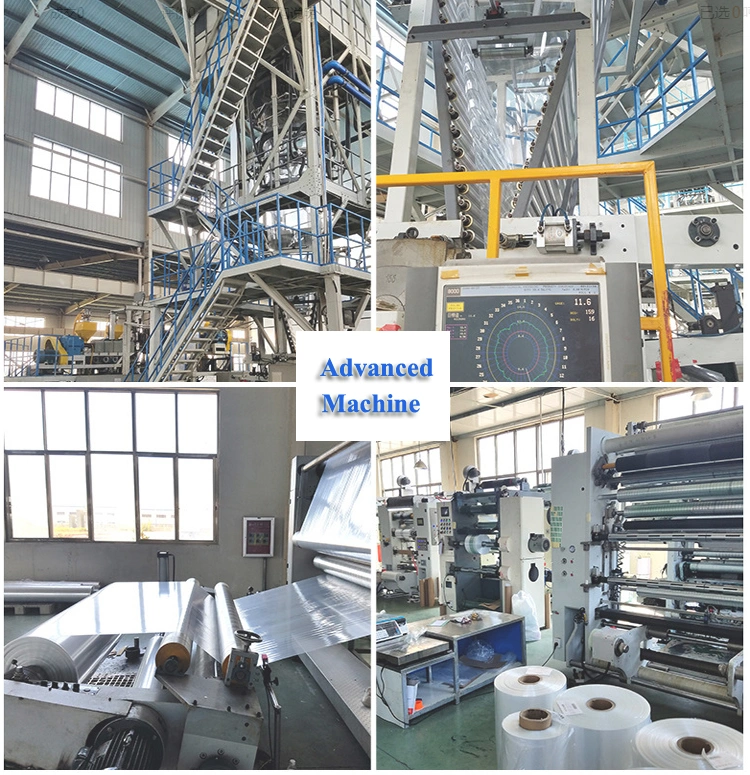 Advantage
1. Thickness is well-uniformity, shrink rate can reach 65%, widely applied on irregular product packaging
2. Coefficient of fraction, it's convenient for high-speed packing processing
3. High temperature resistance, it can keep toughness property under -20℃
4. Proportion average between the film layers, perfect sealing
5. High tensile strength,apply to manual, semi-automatic & high-speed automatic packaging machinery
Certification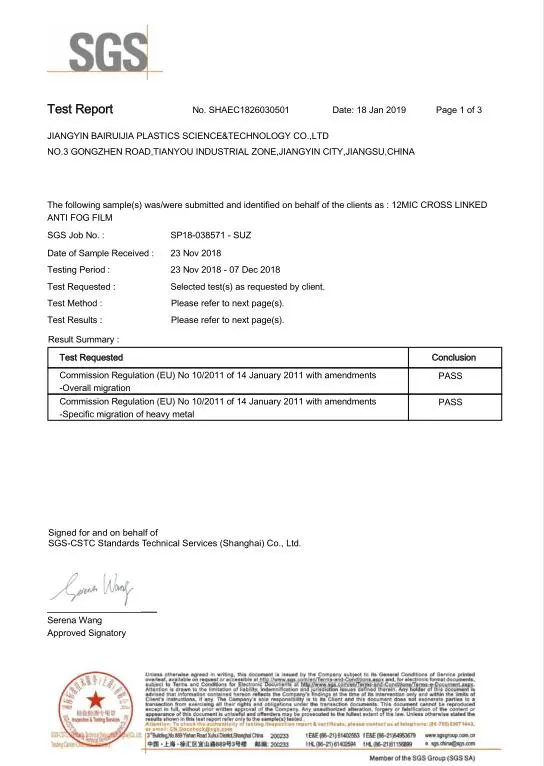 Contact
Harry Zhang
Jiangyin Yijia Packaging Material Co.,Ltd. 
Jiangyin Bairuijia Plastic Science & Technology Co.,Ltd
Add:No.3Gongzhen Road,Tianyou Industrial Zone,Jiangyin,China
Tel:0510-86371178    Fax:0510
-
86371028
Whatsapp/wechat: +86-18795676801