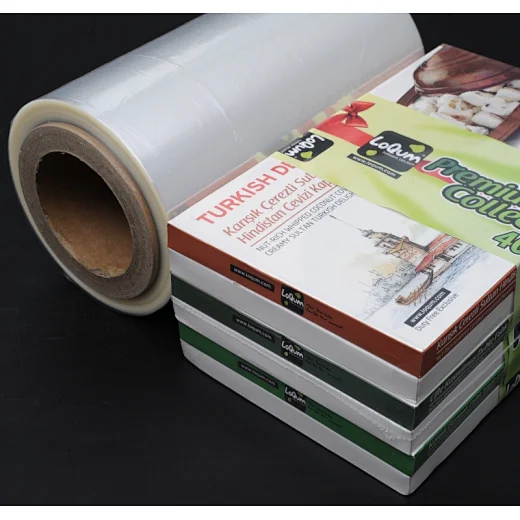 perforated polyolefin shrink film
YJ-A07
POF Shrink Film can be used for packaging any product including those intended for human consumption. Since they require a lower temperature to shrink and seal, they help save energy. The film's high gloss and impeccable. Transparency guarantees that it will enhance the presence-tation of any and all used products.
With excellent clarity, a strong, biaxially orientated, heat-shrinkable polyolefin film. The film maintains a balanced and stable shrink through the heat tunnel. It is a soft flexible material that is suited to both semi-automatic and fully automatic shrink lines.  The material is a multilayer co-extrusion that enables high sealing speeds at lower temperatures, and it can be recycled with Polyethylene.
Delivery:
EXW, FOB, CIF, DDU
Minimum order quantity:
20 kilograms
Supply Ability:
1000kilograms / Day
Factory & Production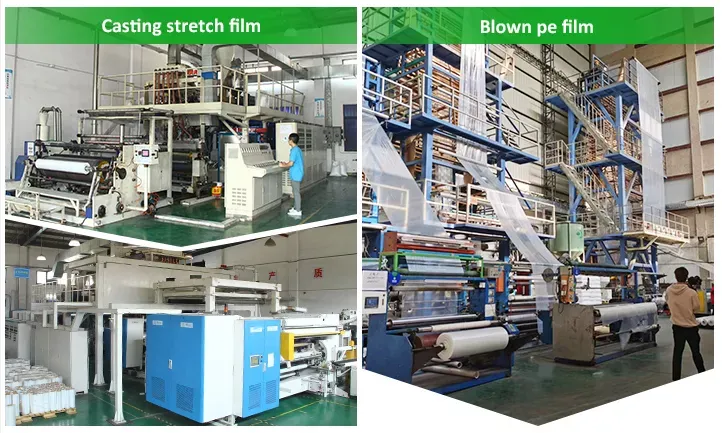 polyolefin shrink film, pof shrink film, shrink wrap packaging, shrink wrap plastic
Product Name

POF shrink film wrap

Material

100% virgin polyolefin material

Thickness

From 10mic-38mic / customized

Transparency

High Clear and High Transparent

Width

From 150-3000mm/customized

Colors

From 1 to 10 colors/ customized

Other customized service

Size; Colors;LOGO; Packing;OEM etc.

Modes of packing

Packed in standard cartons

Finishing Time

<1000KGS,   3-5 days; 




20 GP, 10-15 days;




40 FCL within 4 weeks

Application

1. Food Packing like vegetables, fruit and sweet food;




2. Product Packing like electronic products, daily life products, medical products, etc.
polperforated polyolefin shrink film,pof shrink film,perforated shrink film
Product Style
perforated polyolefin shrink film,pof shrink film,perforated shrink film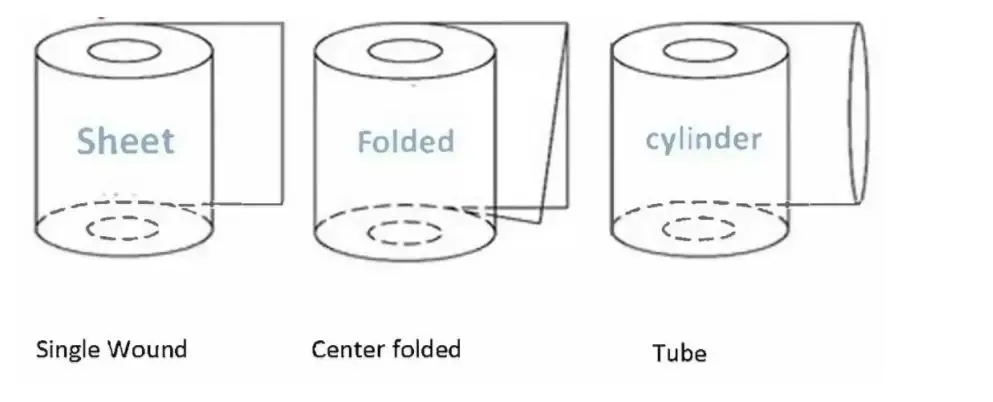 About US
16 Years' Experience in Packaging Field, we devote ourselves to working out unmatched solutions to every customer from heart and
actions.
With annual sales over 20,000 tons , Yijia Packaging Material Co.,Ltd has established not only diverse producing and processing bases but also dealer teams and sales companies in many countries including Europe and America. What's more, our products have been sold to more
than 40 countries.
Our products series are mainly below:
-POF shrink film
,perforated polyolefin shrink film,pof shrink film,perforated shrink film
-Cross linked film
,perforated polyolefin shrink film,pof shrink film,perforated shrink film
-High speed packaging film
-High performance film
,perforated polyolefin shrink film,pof shrink film,perforated shrink film
-Perforated shrink film
,perforated polyolefin shrink film,pof shrink film,perforated shrink film
polyolefin shrink film, pof shrink film, shrink wrap packaging, shrink wrap plastic