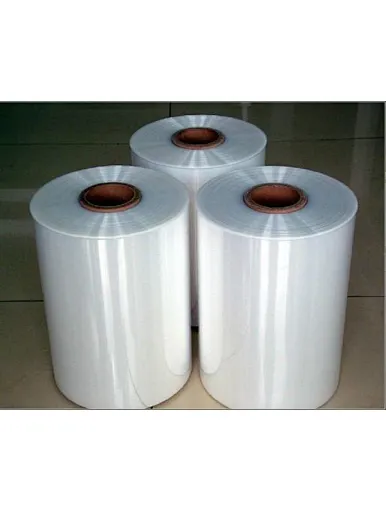 12mic regular pof hot shrink film hot sale
YJ86
Polyolefin shrink films are becoming more and more popular in all over the world ,It is non-toxic, tasteless and environmentally friendly,it has very good optical quality ,which making the displayed products looks more beautiful and exquisite ,and they also meet the regulations for direct foods contact,Our Polyolefin shrink film experts will work with you to determine which type polyolefin shrink film is the perfect fit for the packing of your products, please feel free to contact us and ask us for a free sample roll to test on your manual, semi-automatic or high speed shrinking packing machines,we can try to send you the samples within 3-5days.
Delivery:
EXW, FOB, CIF, DDU
Minimum order quantity:
20 kilograms
Supply Ability:
1000kilograms / Day
Available form of film
 - singlewound (SW), center fold (CF), tube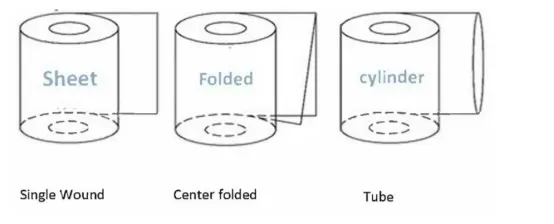 Packing details:
1. Wrap the film roll with transparent POF film: dust-proof.
2. Put paperboard and plastic cover at two edges of the roll: protect the paper core and the edges of POF film.
3. Put the roll in one quality carton: protect the POF film.
4. Put packed cartons on pallets, and wrap the pallets well by
stretch
 film on pallet machines.
5. Put pallets in a container, use rope, and airbag to fix the pallets.
Product Characters:
1.
Superior optics
 - Excellent gloss and sparkle with low haze and crystal clear clarity for enhanced appearance and product appeal; barcodes easily scanned, text and graphics intensified
.
2.
Tough
 - Co-extruded multi-layer construction offers ideal product protection against tampering and pilferage, maintains product integrity through the rigors of distribution and retail handling
.
3.
Recyclable
 - Totally recyclable and non-corrosive; no fume emissions
.
4.
Versatile
 - Ideal for packaging a variety of products from food and pharmaceuticals to stationery and games; may be used for packaging an infinite variety of sizes and shapes
.
5.
Easy
To
Use
 - Minimizes"dog ears"; features low shrink temperature and short dwell time; works on most types of equipment from manual L-sealers to automa
ic
 high
speed wrappers
.
6.
FDA Approved
 - Certificates available upon request
.
Available Sizes and Capacity:
Available size
 - Thickness: From 15 to 30 microns (one layer); 
                           Width: From 6cm to 300cm (one layer);
                           Length: Customized
Capacity
 - 
120
00 tons per year, the average of lead time is 7-9 business days for a 20 ft. container
Standard Polyolefin Shrink Film  Physical Properties


 

Test Item



 

Unit



 

Astm

 Test



 

Typical Values



 

Thickness

μm


 

12

15

19

25

30

OPTICS


 

Haze


 

D1003

2.8

3.2

4

4.5

4.7

Gloss@45Deg



 

 

D2457

85.5

85.5

87

83.5

82

Clarity


 

D1746

98.5

98.5

98

97

96.5

SHRINKAGE PROPERTIES


 

 

MD

TD

Free Shrinkage 




 120℃ 

%

D2732

50

52

TENSILE


 

Tensile Strength(MD)



 

N/mm

2

D882

120

110

105

95

90

Tensile Strength(TD)

     

 

120

110

105

95

90

Elongation(MD)   



 

%


 

95

106

110

116

118

Elongation(TD)



 

 

 

95

100

106

    

113

    

116

COF

(

Film to Film

)


 

Dynamic


 

D1894

0.2

0.2



 

0.2

     0.2

       0.2

Static


 

 

0.21

0.21

0.21

0.21

      0.21

Max Storage Temperature

℃

32