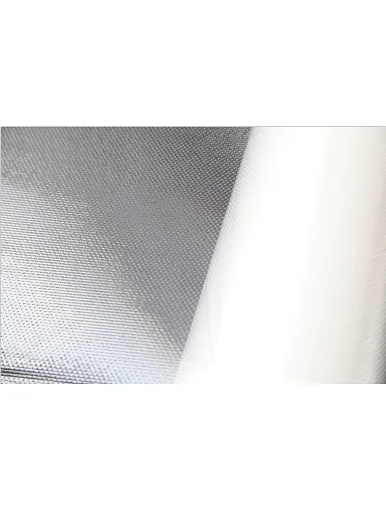 High Transparent micro-perforated packing film POF shrink film
YJ101
The polyolefin shrink film is one of the best shrinkable plastics for packaging due to the speed of shrinkage It has, its transparency and its brightness. In addition, this polyolefin shrink film has great resistance to breakage, impacts or tears and is a suitable and certified product for use in food packaging.It doesn't give off a strong odor, is not hazardous or toxic when sealing. This makes it the most popular choice when shrink wrapping food, as well as a wide variety of retail products such as jewel case for CD and DVD. The elasticity of polyolefin shrink film makes it perfect for packaging a collection or multitude of products together.The polyolefin shrink film is very elastic and fully adapted to the surface of the product to be packaged. It also has strong welds and has a completely smooth appearance without any wrinkles. It has a super strong seal. It is ideal for promotions packs, multipacks: perfect for grouping products of different sizes and shapes.
Delivery:
EXW, FOB, CIF, DDU
Minimum order quantity:
20 kilograms
Supply Ability:
1000kilograms / Day
Available form of film
 - singlewound (SW), center fold (CF)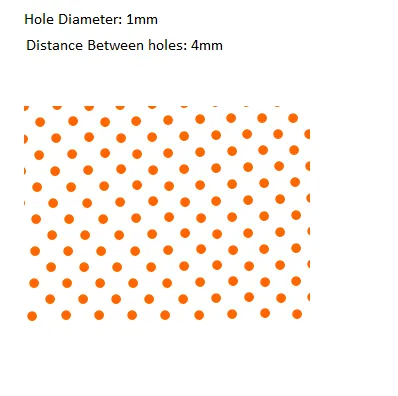 Packing details:
1. Wrap the film roll with transparent POF film: dust-proof.
2. Put paperboard and plastic cover at two edges of the roll: protect the paper core and the edges of POF film.
3. Put the roll in one quality carton: protect the POF film.
4. Put packed cartons on pallets, and wrap the pallets well by
stretch
 film on pallet machines.
5. Put pallets in a container, use rope, and airbag to fix the pallets.
Product Characters:
1.
Superior optics
 - Excellent gloss and sparkle with low haze and crystal clear clarity for enhanced appearance and product appeal; barcodes easily scanned, text and graphics intensified
.
2.
Tough
 - Co-extruded multi-layer construction offers ideal product protection against tampering and pilferage, maintains product integrity through the rigors of distribution and retail handling
.
3.
Recyclable
 - Totally recyclable and non-corrosive; no fume emissions
.
4.
Versatile
 - Ideal for packaging a variety of products from food and pharmaceuticals to stationery and games; may be used for packaging an infinite variety of sizes and shapes
.
5.
Easy
To
Use
 - Minimizes"dog ears"; features low shrink temperature and short dwell time; works on most types of equipment from manual L-sealers to automa
ic
 high
speed wrappers
.
6.
FDA Approved
 - Certificates available upon request
.
Available Sizes and Capacity:
Available size
 - Thickness: From 15 to 30 microns (one layer); 
                           Width: From 6cm to 300cm (one layer);
                           Length: Customized
Capacity
 - 
120
00 tons per year, the average of lead time is 7-9 business days for a 20 ft. container