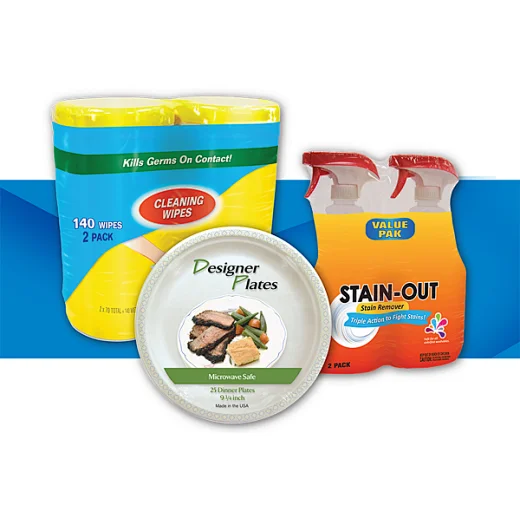 Printed POF Shrink Film POF shrink film packaging for food products
YJ85
With the world leading Polyolefin printing equipment & technology, extensive experience, we provide you perfect Polyolefin printed film and professional service. The printing film project could be an ideal solution for anti-counterfeit packaging, information identification, image promotion and low packing cost etc. It enables differentiation of your retail package and better visibility of product information. The outstanding design ability and accurate color process guarantee perfect printing packaging result.

Available thickness:12,15,19,25,30mic
Delivery:
EXW, FOB, CIF, DDU
Minimum order quantity:
20 kilograms
Supply Ability:
1000kilograms / Day
Available form of film
 - singlewound (SW), center fold (CF), tube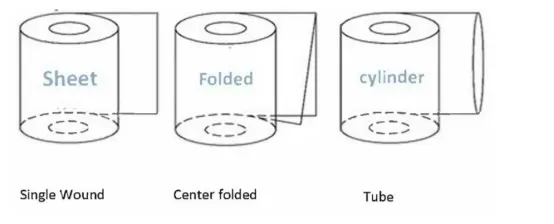 Packing details:
1. Wrap the film roll with transparent POF film: dust-proof.
2. Put paperboard and plastic cover at two edges of the roll: protect the paper core and the edges of POF film.
3. Put the roll in one quality carton: protect the POF film.
4. Put packed cartons on pallets, and wrap the pallets well by
stretch
 film on pallet machines.
5. Put pallets in a container, use rope, and airbag to fix the pallets.

Advantages:
1.Printed Polyolefin shrink film has a significantly greater shelf appeal as it can be printed with full color, high quality graphics and imagery. This makes it far more eye-catching to consumers than non-printed shrink film. In this respect, it is also superior to paperboard boxes in regards to carbon footprint, visibility and shipping cost.
2.Printed Polyolefin shrink film maintains it's graphics integrity for long periods of time and allows for your product to be vibrantly differentiated from your competitors products in the marketplace. It is a strong and beautiful material that many companies are choosing over clear, non-printed shrink film and other common packaging supplies.
3.With bold and vivid color combinations, printed Polyolefin shrink film gives your products a psychological advantage in relation to brand awareness and marketing applications. When placed next to a similar product from a competing company who does not utilize printed shrink film, you can be sure consumers will reach for your items first.