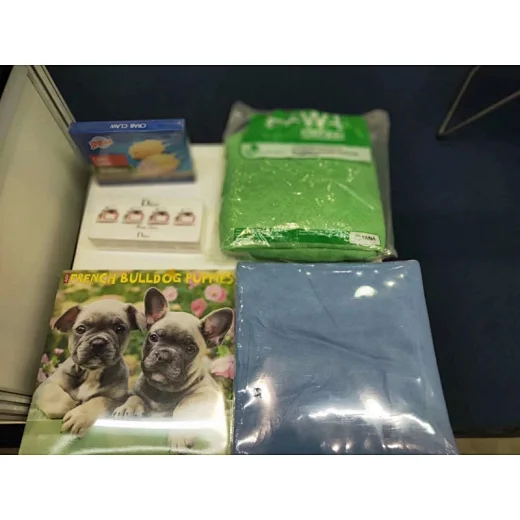 Single layer POF shrink film
YJ-A11
POF shrink film is suit for disposable tableware, mobile phone boxes, automotive suppliers, plastic products, stationery, books, electronics, circuit board, VCD, arts and crafts, picture frames and other wood products, toys, pesticides, daily necessities, food, cosmetics, canned beverages, dairy products, tapes and video tapes, etc.
Delivery:
EXW, FOB, CIF, DDU
Minimum order quantity:
20 kilograms
Supply Ability:
1000kilograms / Day
Company & Factory
single layer POF shrink film,shrink wrap roll for packaging,heat shrink film roll
Our team began to work in the field of polyolefin (POF) shrink film production from 2006. With more than 15 years' experience in production, technology and markets, Yijia Packaging has become one of the largest manufactures in China and a famous brand in international market with a good reputation. We cooperate with the famous suppliers in the world. We also produce the high quality 3-layer and 5-layer shrink films, and develop different types of POF shrink film with different demands on the market. We have customers in more than 40 countries. Customer's demands are the goal of our all work. We are the company with ISO9001.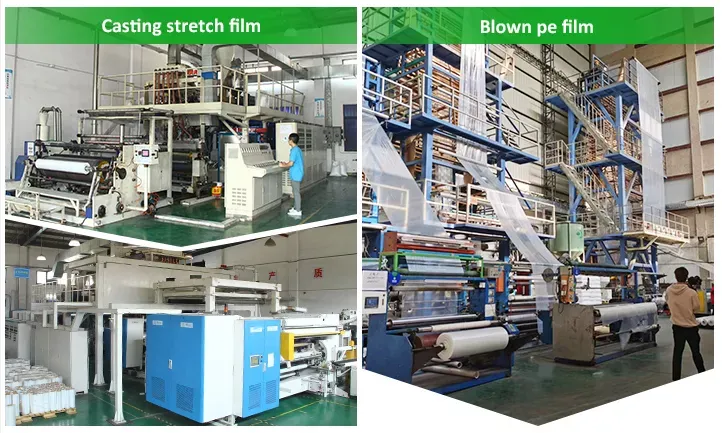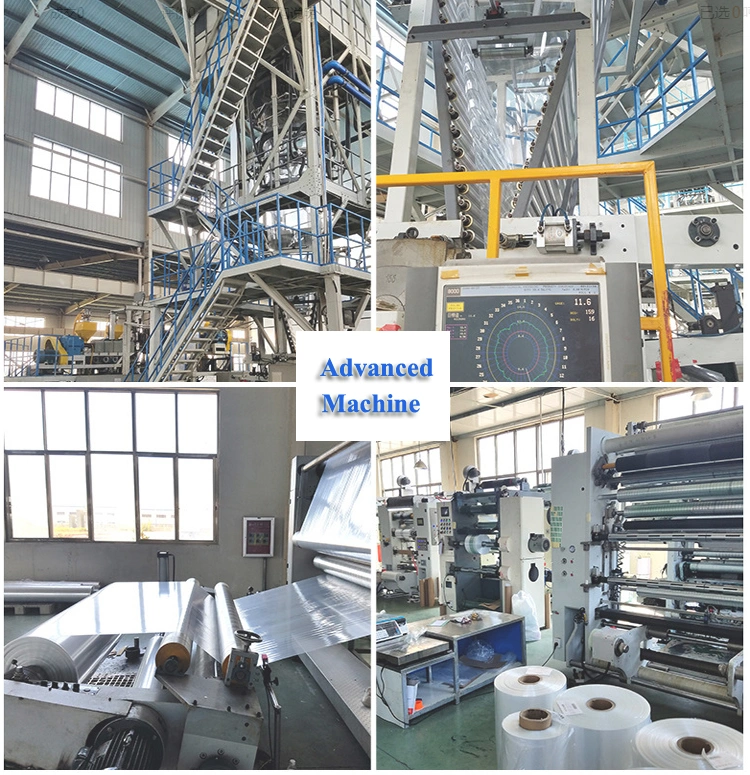 Product Introduction
single layer POF shrink film,shrink wrap roll for packaging,heat shrink film roll
single layer POF shrink film,shrink wrap roll for packaging,heat shrink film roll,shrink film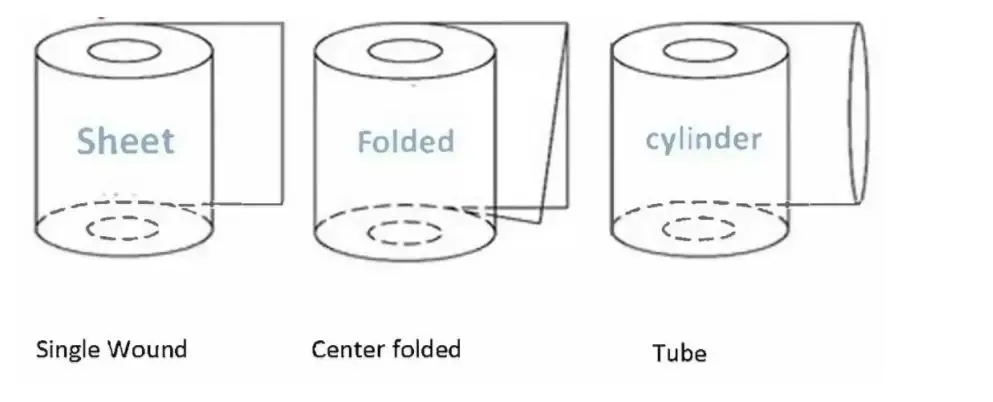 single layer POF shrink film,shrink wrap roll for packaging,heat shrink film roll
single layer POF shrink film,shrink wrap roll for packaging,heat shrink film roll
More than 15 years' experience in the line of shrink films.

Strict material purchase and technical processing. 

Already had the Certificate of the system of quality certificates, SGS test report/ISO 9001, quality management system standard.

single layer POF shrink film,shrink wrap roll for packaging,heat shrink film roll,shrink film

own the right to export. 

single layer POF shrink film,shrink wrap roll for packaging,heat shrink film roll,shrink film

All the stages will be timely performance response, we could offer a all-around bag quality and delivery time control
Packing & Delivery
Wrap the film roll with transparent POF film: dust-proof.

Put paperboard and plastic cover at two edges of the roll: protect the paper core and the edges of POF film.

Put the roll in one quality carton: protect the POF film.

Put packed cartons on pallets, and wrap the pallets well by stretch film on pallet machines.

Put pallets in a container, use rope, and airbag to fix the pallets.

single layer POF shrink film,shrink wrap roll for packaging,heat shrink film roll,shrink film