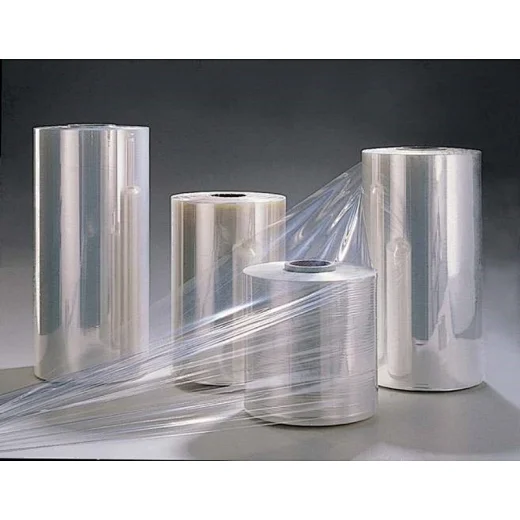 three layers polyolefin shrink film
YJ-A26
POF shrink film is suit for disposable tableware, mobile phone boxes, automotive suppliers, plastic products, stationery, books, electronics, circuit board, VCD, arts and crafts, picture frames and other wood products, toys, pesticides, daily necessities, food, cosmetics, canned beverages, dairy products, tapes and video tapes, etc.
Delivery:
EXW, FOB, CIF, DDU
Minimum order quantity:
20 kilograms
Supply Ability:
1000kilograms / Day
Company & Factory
Our team
began to work in?the field of polyolefin (POF) shrink film production from 2006.
With more than 15 years'
experience
in production,
technology and
markets,
Yijia Packaging has become one of the largest manufacturers in China and a famous brand in
the international
market with
a good
reputation. We cooperate with the most famous suppliers of equipment and raw materials in the world, we produce the top grade 3-layer and 5-layer shrink films, and developed different types of POF shrink film with different demands on the market. We have distributors in more than 40 countries. Customers' demands are the goal of our all work. We are the company with ISO9001 certification.
three layers polyolefin shrink film,hot slip pof shrink film,shrink film,pof shrink film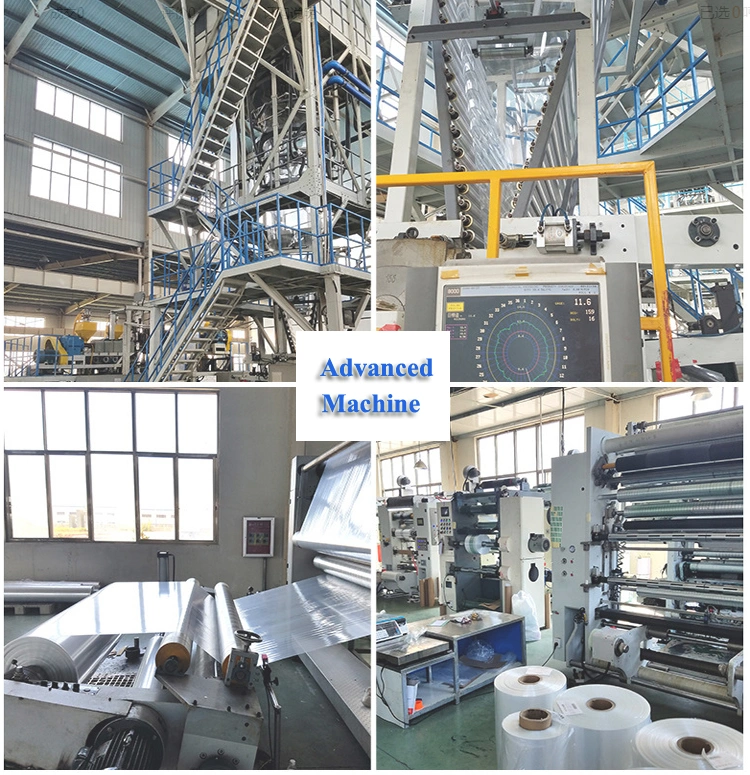 Product 
three layers polyolefin shrink film,hot slip pof shrink film,shrink film,pof shrink film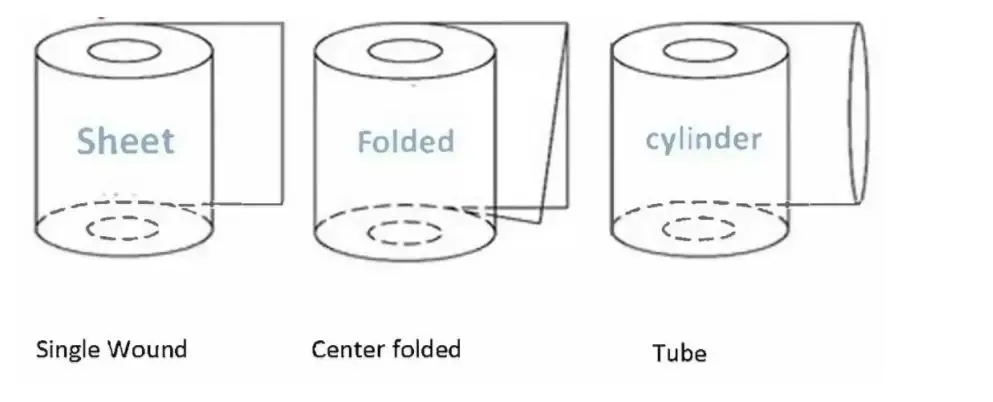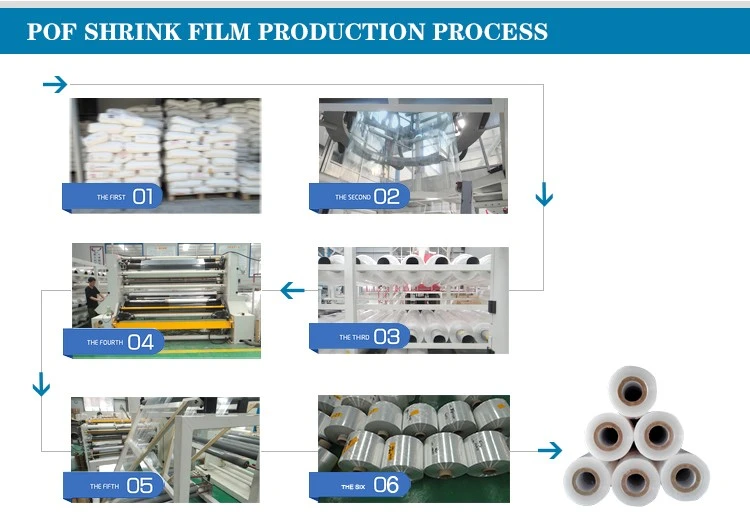 Advantage
three layers polyolefin shrink film,hot slip pof shrink film,shrink film,pof shrink film
POF film is good flexibility and easy to use.

three layers polyolefin shrink film,hot slip pof shrink film,shrink film,pof shrink film

The shrinkage rate is large, shrinkage rate can reach 75%.

Good welding performance, high strength, suitable for manual, semi-automatic and high-speed automatic packaging.

Good cold resistance, suitable for storing and transporting packaged objects in cold environments.

Environmentally friendly and non-toxic, can be packaged food.

Moisture and dust-proof.

three layers polyolefin shrink film,hot slip pof shrink film,shrink film,pof shrink film

The packaging cost is low.

three layers polyolefin shrink film,hot slip pof shrink film,shrink film,pof shrink film
Packing & Delivery