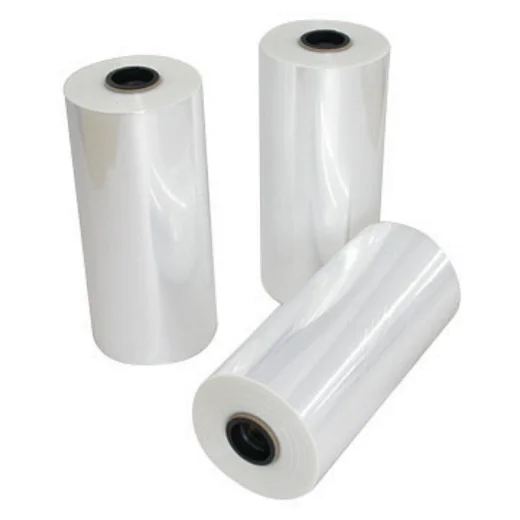 center folded crossed linked film
YJ-A24
POF shrink film is suit for disposable tableware, mobile phone boxes, automotive suppliers, plastic products, stationery, books, electronics, circuit board, VCD, arts and crafts, picture frames and other wood products, toys, pesticides, daily necessities, food, cosmetics, canned beverages, dairy products, tapes and video tapes, etc.
Delivery:
EXW, FOB, CIF, DDU
Minimum order quantity:
20 kilograms
Supply Ability:
1000kilograms / Day
Company & Factory
Jiangyin Yijia Packaging Material Co.,Ltd was established in 2006. It is an enterprise that produces and sells shrink film and cross linked shrink film. Our products are known for their high quality, versatility and environmental friendliness. Our products are exported to Southeast Asia, North and South America, Europe, Middle East and other regions. The annual production capacity can reach 20,000 tons. On the basis of strict quality control, Jiangyin Yijia Packaging Material Co.,Ltd produces the products, which can meet European and American market standards and is well received by customers all over the world. With an innovative attitude, we provide all customers with the best products and services. We sincerely look forward to long-term cooperation with you.
cross linked film,center folded cross linked film,packaging,premium quality cross linked film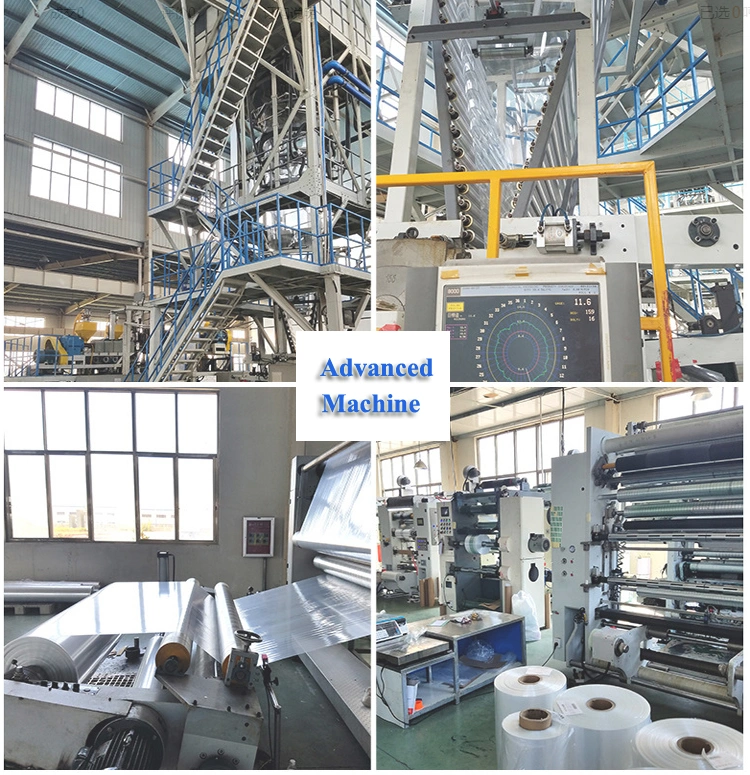 Product Introduction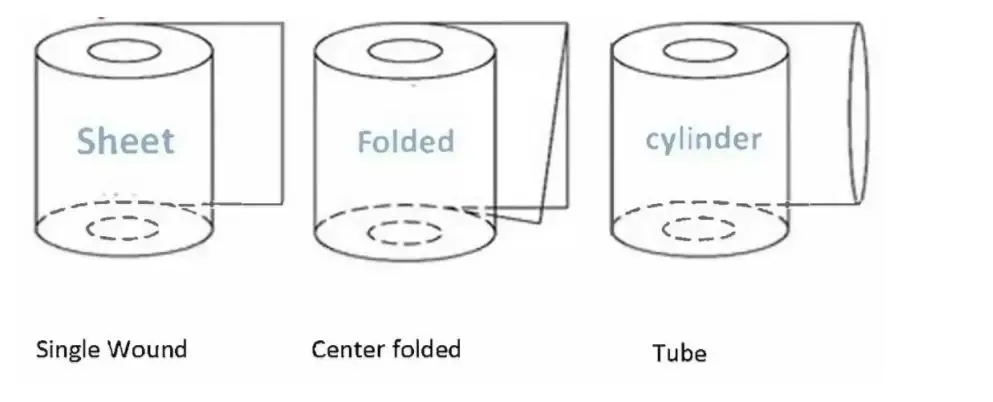 Advantage
Non-toxic and environmentally friendly

High transparency

,cross linked film,center folded cross linked film,packaging,premium quality cross linked film

Good shrinkage

,cross linked film,center folded cross linked film,packaging,premium quality cross linked film

No peculiar smell

,cross linked film,center folded cross linked film,packaging,premium quality cross linked film

OEM &ODM

,cross linked film,center folded cross linked film,packaging,premium quality cross linked film
Packing & Delivery